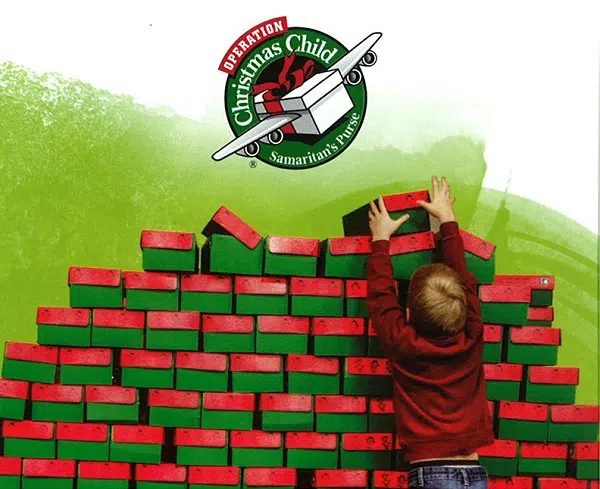 Operation Christmas Child
Shoe boxes are in the Easter Wing. Directions with suggestions of what to include and what not to include for 2018 are there as well. We are asked to include one "wow" gift in each box. Items such as a soccer ball with pump, baby doll, stuffed animal, etc. On the tables you will find instructions for packing your box along with labels for the out-side of the box. Place your $9 shipping donation in an envelope inside your box and leave the box on the table in the Easter Wing.
Checks may be made to 1st UMC as we will pay all shipping costs with one check. Boxes MUST BE turned in by Sunday, November 18. They will be delivered to the local drop off location first thing Monday morning. Please see Tamara with questions.